Sheas Performing Arts Center | Buffalo, New York
What do queens do when a king breaks their heart? They turn from Tudor queens to divas and pop icons! The six wives of Henry VIII will now take a stand and tell their stories onstage with what is said to be the "remix of five hundred years of historical heartbreak into a Euphoric Celebration of 21st-century girl power!" SIX is musical showcasing her royal highnesses' tales of love, betrayal, and tragedy that could possibly end in a happy-ever-after. Catch this all-woman cast and all-woman band sizzle with electrifying showmanship at the Sheas Performing Arts Center in Buffalo, New York. Tickets are now on sale!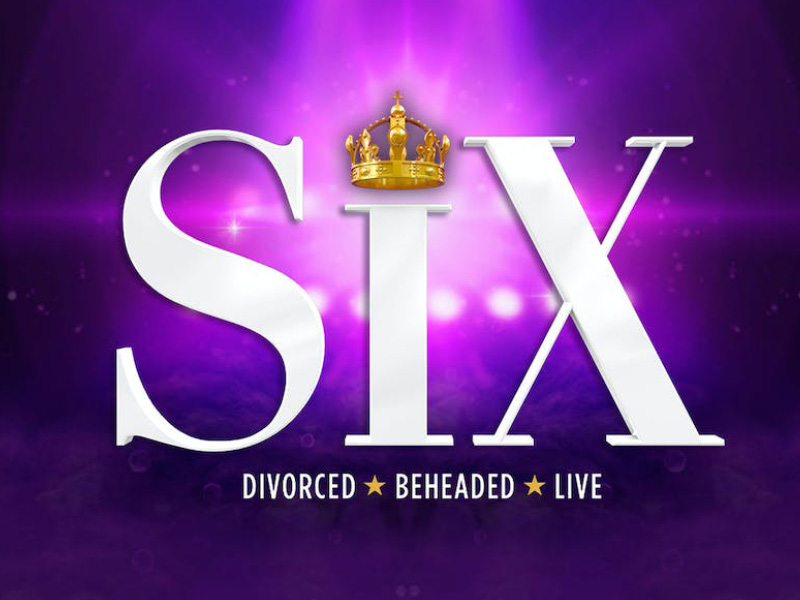 Now, whilst this show is definitely a creative bit of genius, it would lie flat if it didn't have an incredible cast to back this up. Each one of these wonderful women have a beyond fantastic voice, each of them could certainly move into the music industry, if this girl band like production has given them a taste for that field. Each and everyone one of them embody their roles with everything they've got and really grab you under the spell that they are their characters, without a second thought. So if you want to see all the thrills, highs, lows and excitement of a live theater show, come to the breathtaking Sheas Performing Arts Center in Buffalo for a night of stunning entertainment.