Sheas Performing Arts Center | Buffalo, New York
Frozen – The Musical is coming to Shea's Performing Arts Center, get the whole family ready! Your little ones may have been enfatuated with Elsa and the gang for years now, but you are unsure if the play is worth it for the adult members of your group? Well, let us help with that! According to critics, Frozen' hits Broadway, in 'a sophisticated dignified adult psychological' way. The writers of the most popular animated film of all time aren't just simply 'letting it go' — they've written a dozen new songs for a very sold-out theatrical adaptation. The sets are dashing and elaborate, and the costumes bring the world of Arendelle to life. Of course, the highlight in terms of theatrics has to be "Let It Go," which includes Elsa's dress reveal just as does in the film. It's a striking moment that is even even better in real life. And what makes it even more smashing is the added effect of the "snow" fall, which covers the entire audience with white flakes. So, rest assured, Frozen – The Musical will be a night to remember for the whole family! Get your tickets now!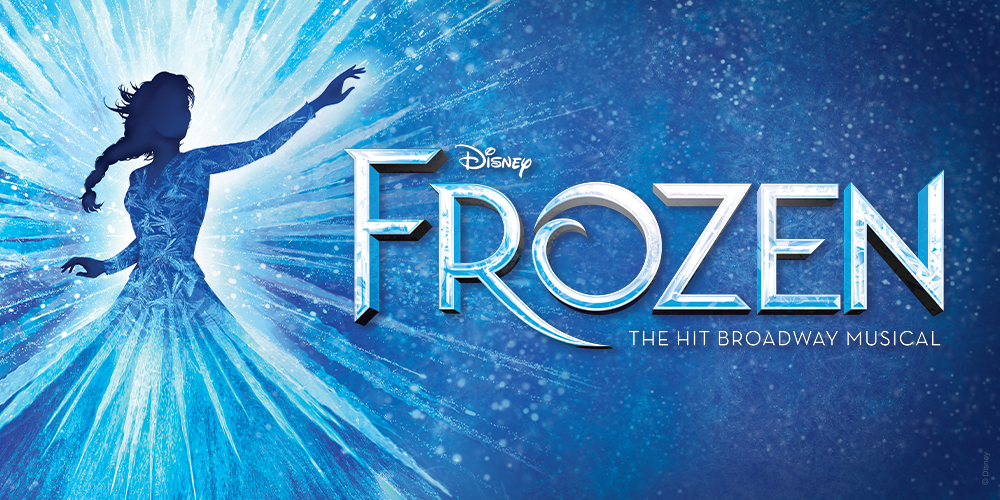 Its Frozen – The Musical! Playing on Thursday 23rd September 2021 at Shea's Performing Arts Center in Buffalo. A very long time ago in a magical kingdom two young sisters Princess Elsa, and Princess Anna, play in the enchanting land of Arendelle when the unimaginable happens… come on! Buy your tickets to Frozen, you know the story, you watched the movie a million times! Now come watch Disney's Frozen the Musical! "IT WILL GIVE YOU CHILLS! Amazing special effects, eye-popping costumes and incredible performances." According to Newsday and New York Magazine said it's "a theatrical extravaganza that delivers. There are screams, cheers, tears and the effect is genuinely electric!" You and your friends are in for an smashing magical evening with magical fairy tale animals abounding the stage, yes including fan favorite Olaf the magical snowman! Get to hear the Academy-Award winning "Let It Go" like it's your very first time! Be blown away by the smashing costumes, puppets and even an Aurora! This is THE enchanted night of 2021! With the cancellation of the Broadway production this tour stop off in Buffalo may be the last chance you have of ever seeing Disney's Frozen live, people travel across New York to see this event. So don't delay, grab your tickets right now!