Sheas Performing Arts Center | Buffalo, New York
As a musical, Beetlejuice succeeds for several reasons. The show is an adoring tribute to a strange and wonderful story, retooled for the stage with stunning design, feature filled performances, and a whimsical sense of fun that seems to emanate from each pore of Sheas Performing Arts Center, which has been tinted a ghoulish green for the event. Expect to have the most awe-inspiring time ever so mark out Tuesday 21st March 2023 on your calendars and get your tickets now before they all sell out.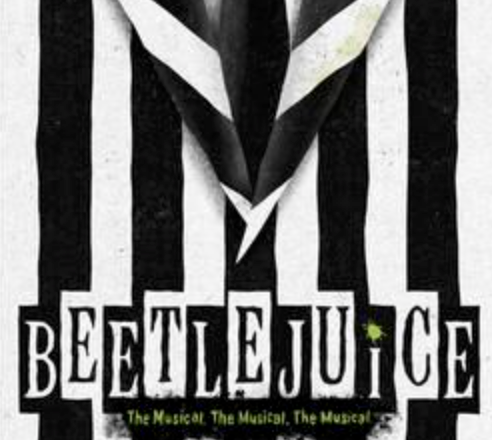 The narrative of Beetlejuice revolves around Betelgeuse, a demon who works as a bio-exorcist, and his quest to reenter the world of the living. Betelgeuse sees an opportunity to get what he wants when Barbara and Adam Maitland fall through the floor of their beloved home. If these recently deceased can get a living human to repeat his name three times, he will be set free. When he discovers that one of the new housemates is the sassy and smart Lydia, his meticulously laid out plans are quickly undermined.
She puts Betelgeuse through tests that he could not have predicted and wins over the hearts of the Maitlands in the process. Hell breaks loose, as this outlandish bunch of misfits attempts to find happiness and independence together, whether dead or alive.
This extremely exciting production is sure to please with its dark and wonderful themes that will leave even the most skeptical show-goers captivated. The duo will take audiences on a fun filled journey as the awe-inspiring cast presents the show. With 24 songs, such as 'Day-O, Man Smart, Woman Smarter', 'Jump in the Line (Shake Señora)' and a two-time award-winning stage, tickets will be quickly running out, so be sure to get yours before they're all finished.